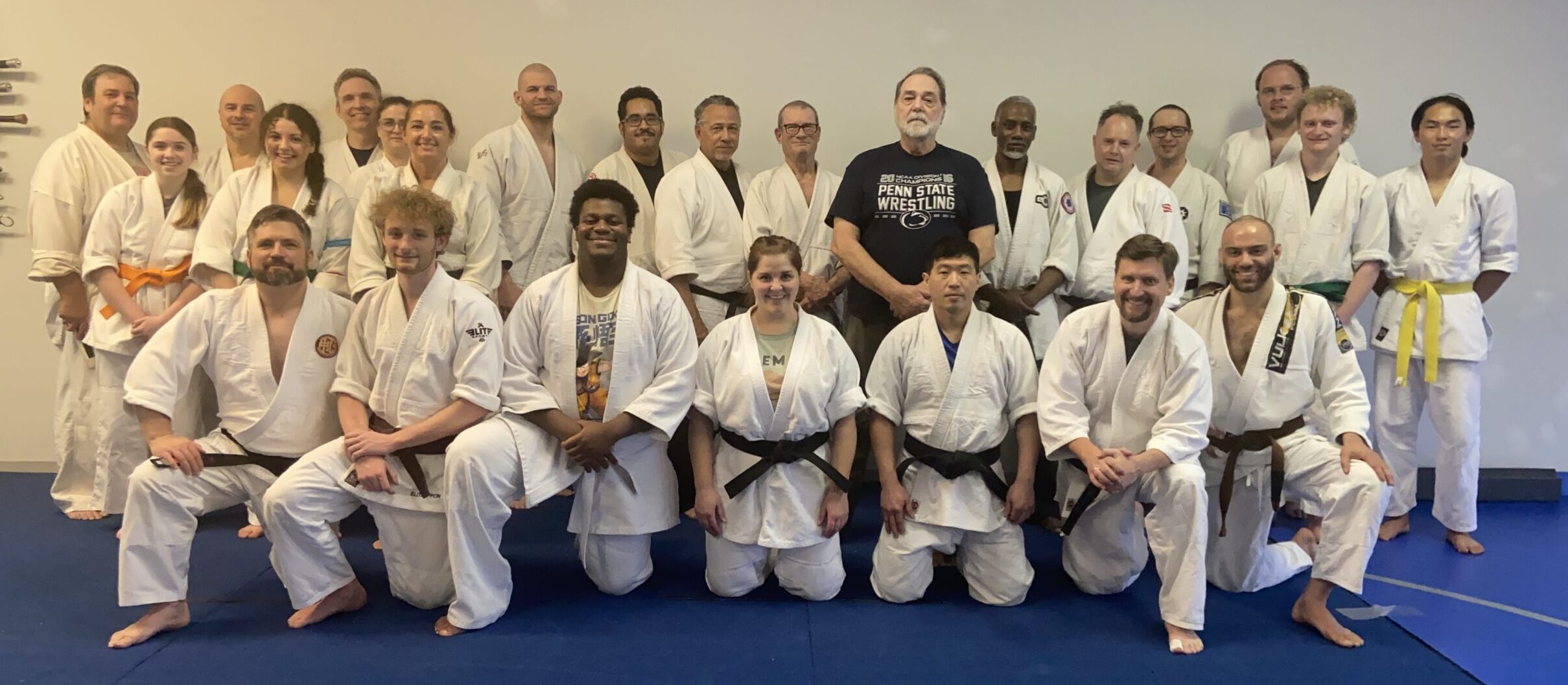 Practitioners from Baltimore, Florida, New Hampshire, North Carolina, and Ohio gathered in Raleigh this past weekend to support both Raleigh Tomiki Aikido and the TAA's preparations for the 3rd WSAF World Championships this summer.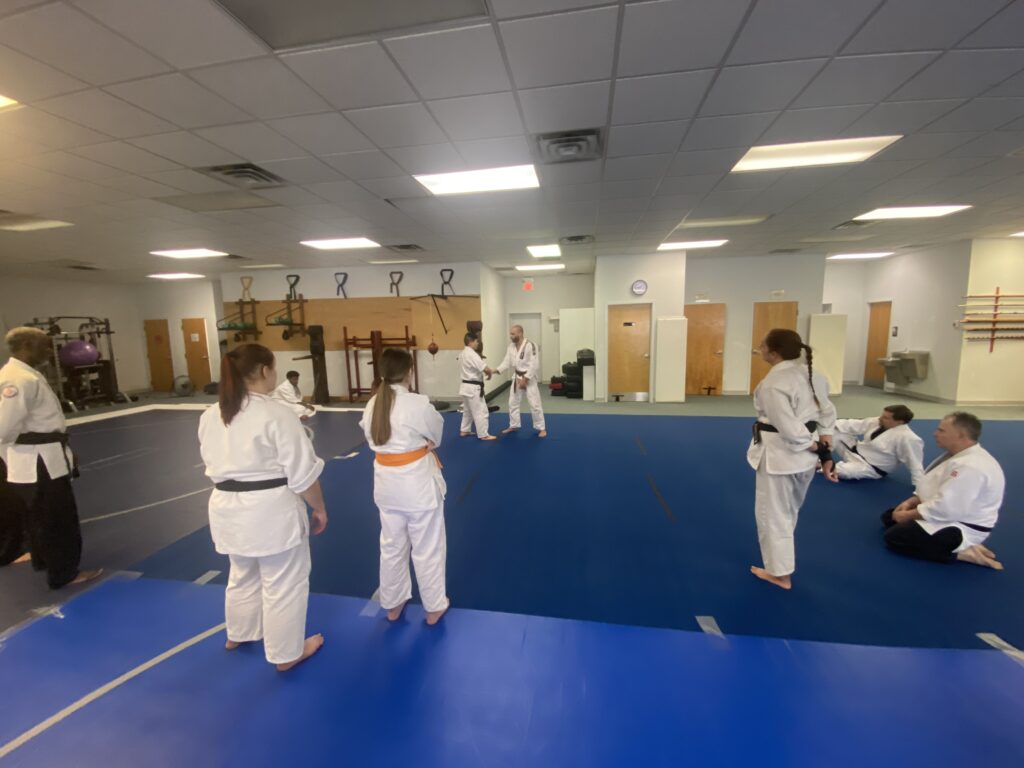 The two-day event featured workshops from former world champion Josh Ramey (2º Dan, Mansfield Tomiki Aikido, OH), mixed martial artist James Nottingham IV (ikkyu, Ronin Aikido, NY), our technical director Will Ball (5º Dan, Baltimore Tomiki Aikido, MD), TAA president Jeff Davidson (5º Dan, Piqua Aikido, OH), and Erik DiVietro (3º Dan, Chūshin Aikido, NH). They were ably assisted by Robert King (7º Dan, Mansfield Tomiki Aikido, OH), Moe Stevens (7º Dan, Modokan, OH), and Tiffany Doan (3º Dan New College of Florida Aikido, FL).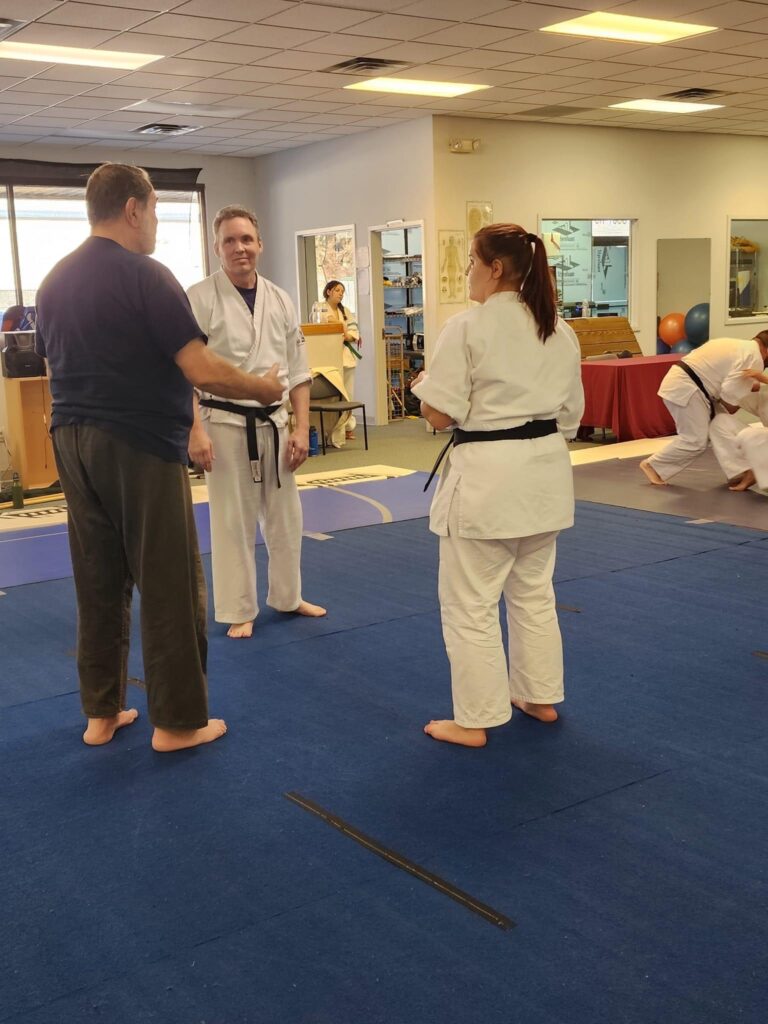 On Saturday night, the participants enjoyed a wonderful dinner of barbecue that was put together by the Raleigh team. This event and the workshops held in Baltimore in December are the first time that practitioners on the east coast have had a chance to be a part of a regional event.