Congratulations to two aikidoka who had black belt promotions in June 2023!
Rob Brandon, Shodan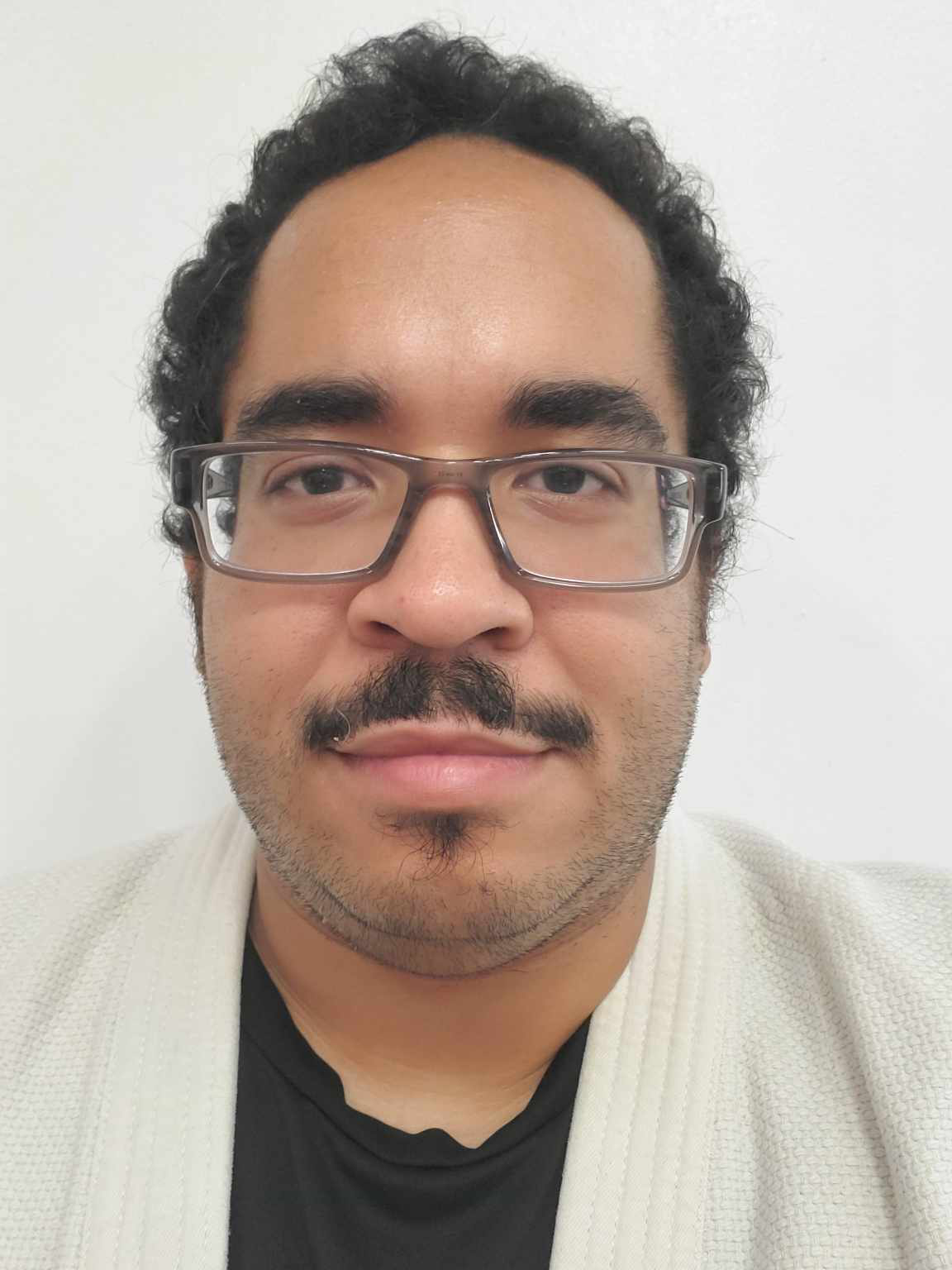 Rob Brandon, of Maryland Tomiki Aikido Center (Will Ball, 5º Dan), successfully tested for shodan (1º) in June 2023. Rob has been practicing Tomiki Aikido for several years and has competed in a number of regional, national, and international tournaments.
To be promoted to the rank of shodan, you must train more than 100 hours after promotion to ikkyu (brown belt) and be sixteen years of age or older.
Ari Reinstein, Godan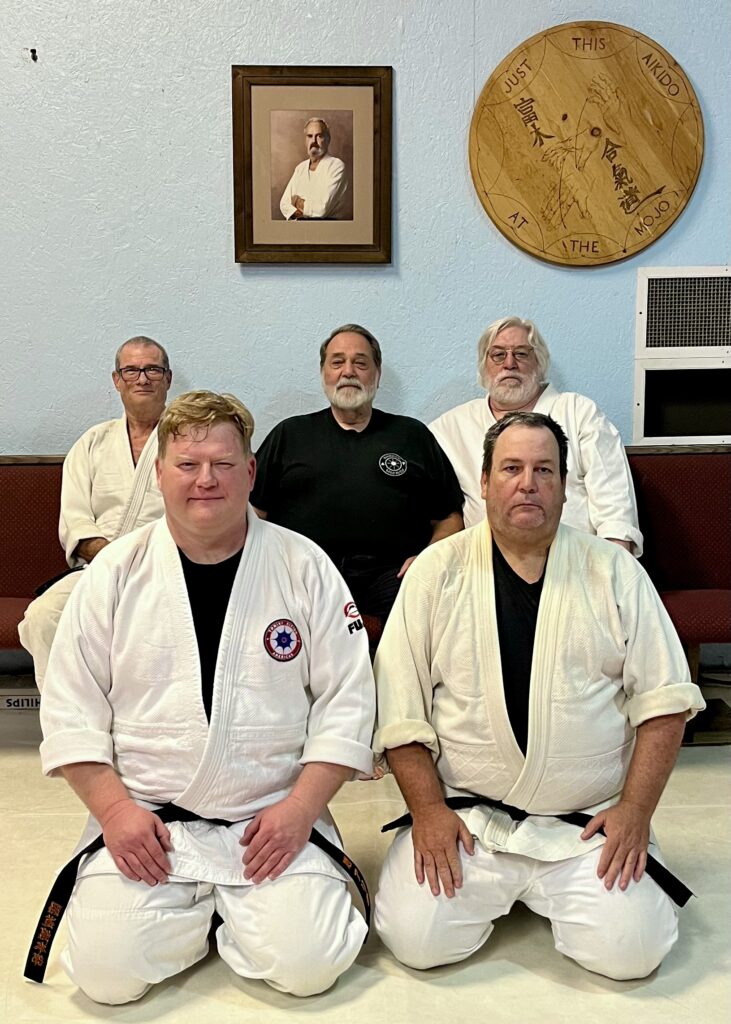 At the Modokan, Ari Reinstein (New Jersey Shodokan Aikido) successfully tested for Godan (5º) at the end of June. Ari has been teaching in New Jersey for several years. He serves on the TAA board, and has competed on the national and international levels. He is also a well-known seminar instructor.
To be promoted to godan, you must train continuously for five years after receiving the rank of yondan, attend three clinics/seminars and teach at least one seminar. Senior black belt promotions are approved by the three Shihan of the TAA.